Translational Research in Engineering
Generate a Socially Committed Network of Engineers leading to a Value based Profession.
Learn More
Engineering for a Changing World
Understand Human Psychology and Decision making Processes
A Closer Look
Nurturing Leadership
Leadership skills that are rooted in faith, justice and ethics with a global perspective.
LEARN MORE
Centre of Excellence
Generate a Socially Committed Network of Engineers.
Generate Electricity
Generate electricity via alternative sources.
Power our Transportation
Power our Transportation with fuels that emit less carbon.
Plan Communities
Plan communities and transportation systems to foster energy-efficient mobility.
Reduce Carbon Footprint
Reduce Carbon Footprint of the infrastructure systems that make our growing societies possible.
Climate Changes
Learn how climate change influences and, ultimately, shifts how we produce and distribute energy.
Monitor and Model
Monitor and model global water, energy and greenhouse gas cycles.
Need for TPLC
The Road to Global Excellency is always through solving concrete regional problems initially.
Research
To provide students with in-depth research experience alongside international experts in their field of investigation.
Future
To produce a diverse group of future leaders who are able to translate research into practice.
Engineering
To approach engineering work with a greater understanding of what it takes to move a technological advance from the laboratory to society.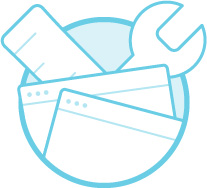 Responsibility
Plan for and build infrastructure in rapidly developing areas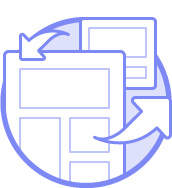 The impact of climate change on the interactions between energy, water and land systems in order to mitigate the effects on human society. Create
New ways of understanding our built environment and how it interfaces with the natural world.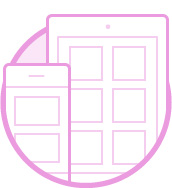 Model
Future scenarios for city and regional infrastructure development.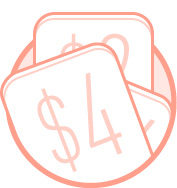 Enable
People to make real-time decisions in economic development, transportation, energy-use, construction and beyond.
Need for TPLC
TPLC will pave way to create space in current academic programs for inter-disciplinary development engineering and allow for evolvement of cross-disciplinary faculty, needed very much for the present society.
Our Work
Our Focus
With the support of Government, TPLC is moving forward to become a Centre of Excellence in Translational Engineering Research.
Provide
Clean air and water.
Adapt
To a changing climate.
Share
Water, energy and land resources.